Home.  Home is certainly where you live.  It is where you build your life, make memories, love, laugh, cry, relax and are completely yourself surrounded by those you love.  Home is a special place where you can recharge and rebalance yourself.  
After a very long time searching, many prayers and God's guidance my husband and I finally found our home!  Our home is in the country surrounded by beautiful birch trees, maple trees and many different evergreens--a woodland paradise!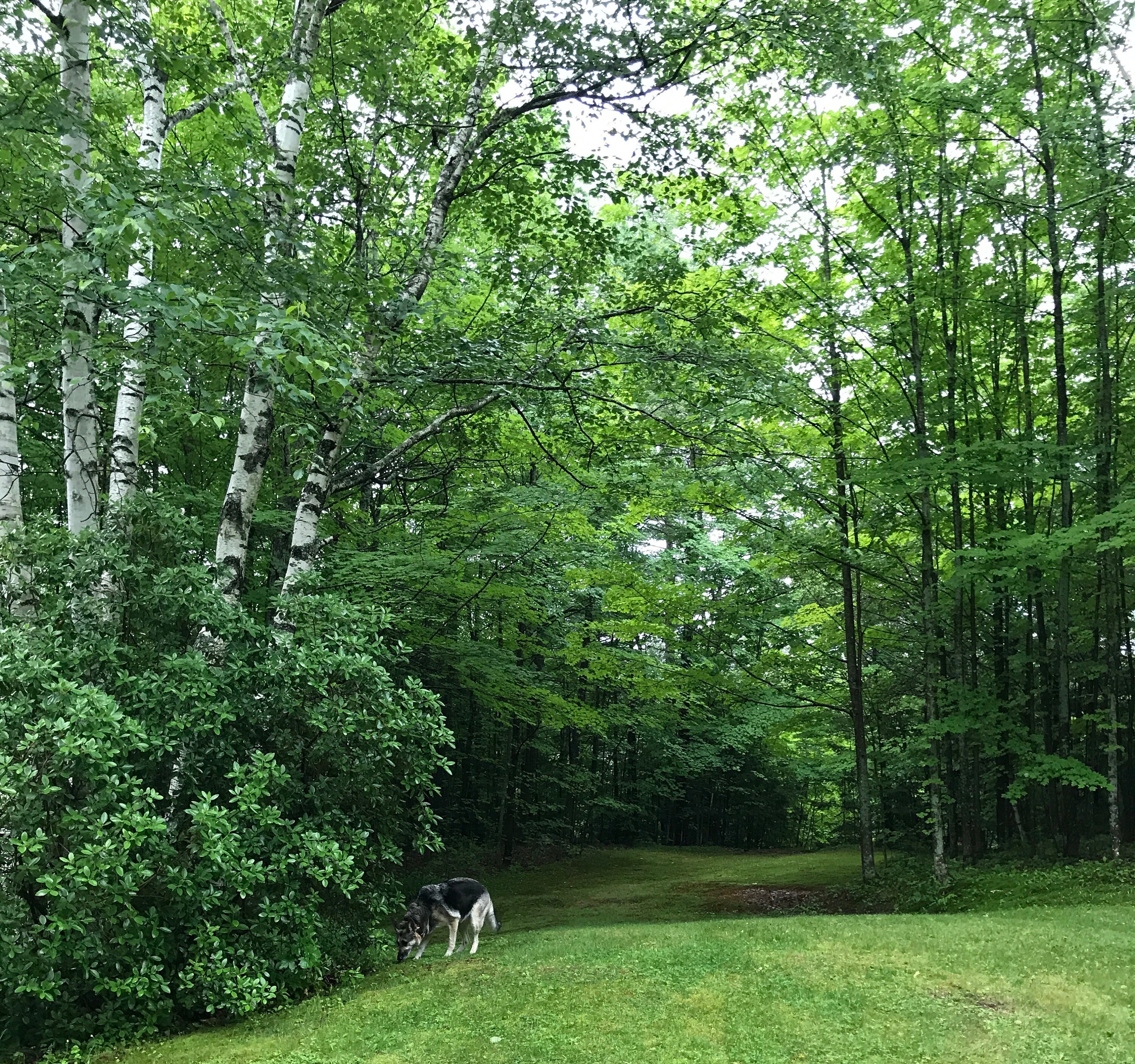 Not that I would say moving is fun, but what is wonderful is that it forces you to take inventory of the "stuff" that accumulates in life.  It also gives you an opportunity to actually see what you have.  We had said before our move that we really didn't have much and moving should be a breeze.  You never know how much you own until you have to move it.  
I am very happy to report that we are 95% unpacked (we just had our first month in our new home).  My new office and and yarn room are still a work in progress but they are coming along.  My husband says I have too much yarn--Is that even possible??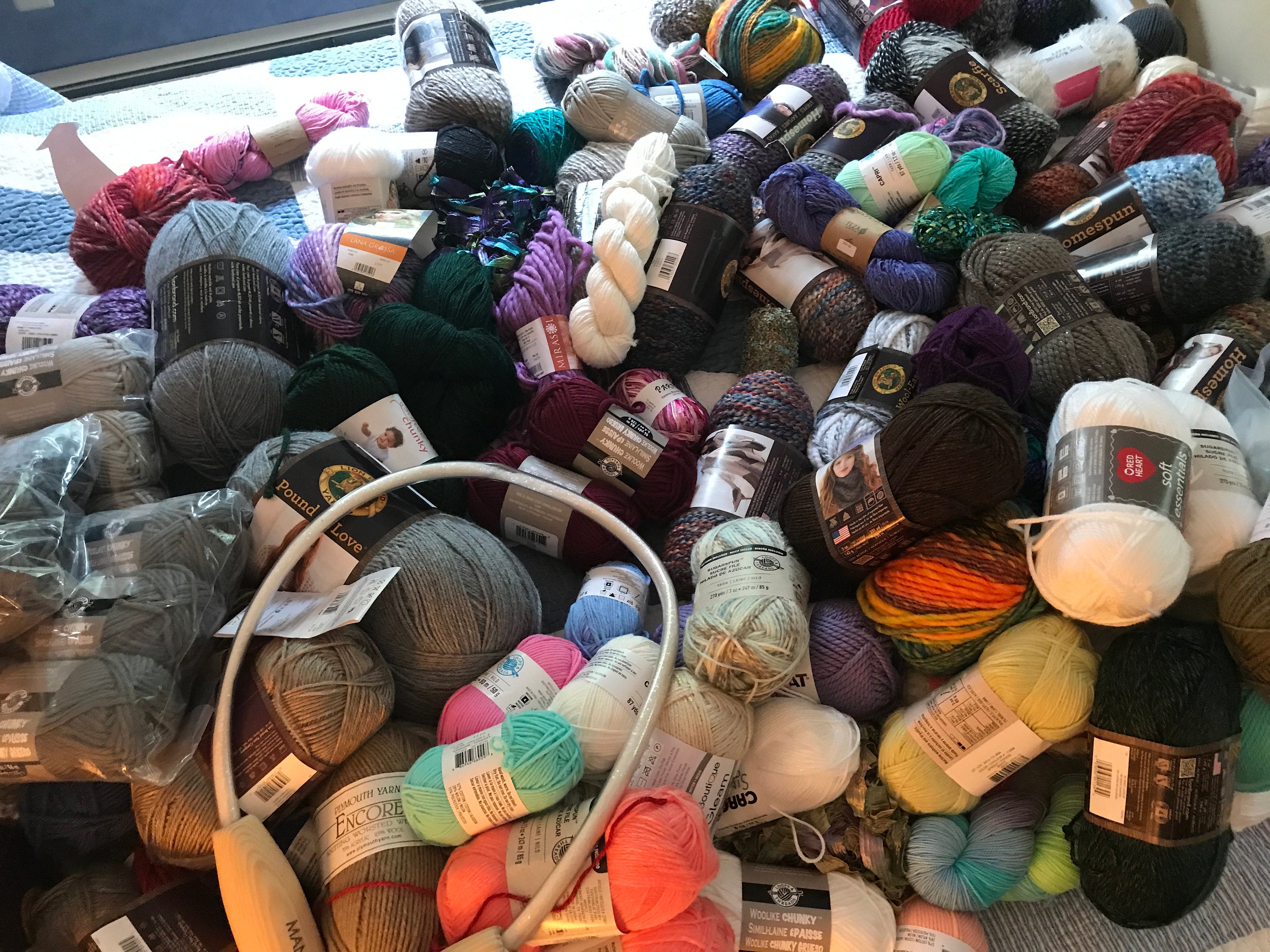 Well I guess I better get to work!