Last year while on vacation to the Outer Banks North Carolina with my husband, I had posted a few shawls that I had completed on the drive down and while resting at our beach home in Avon.  (my knitting view that magical week)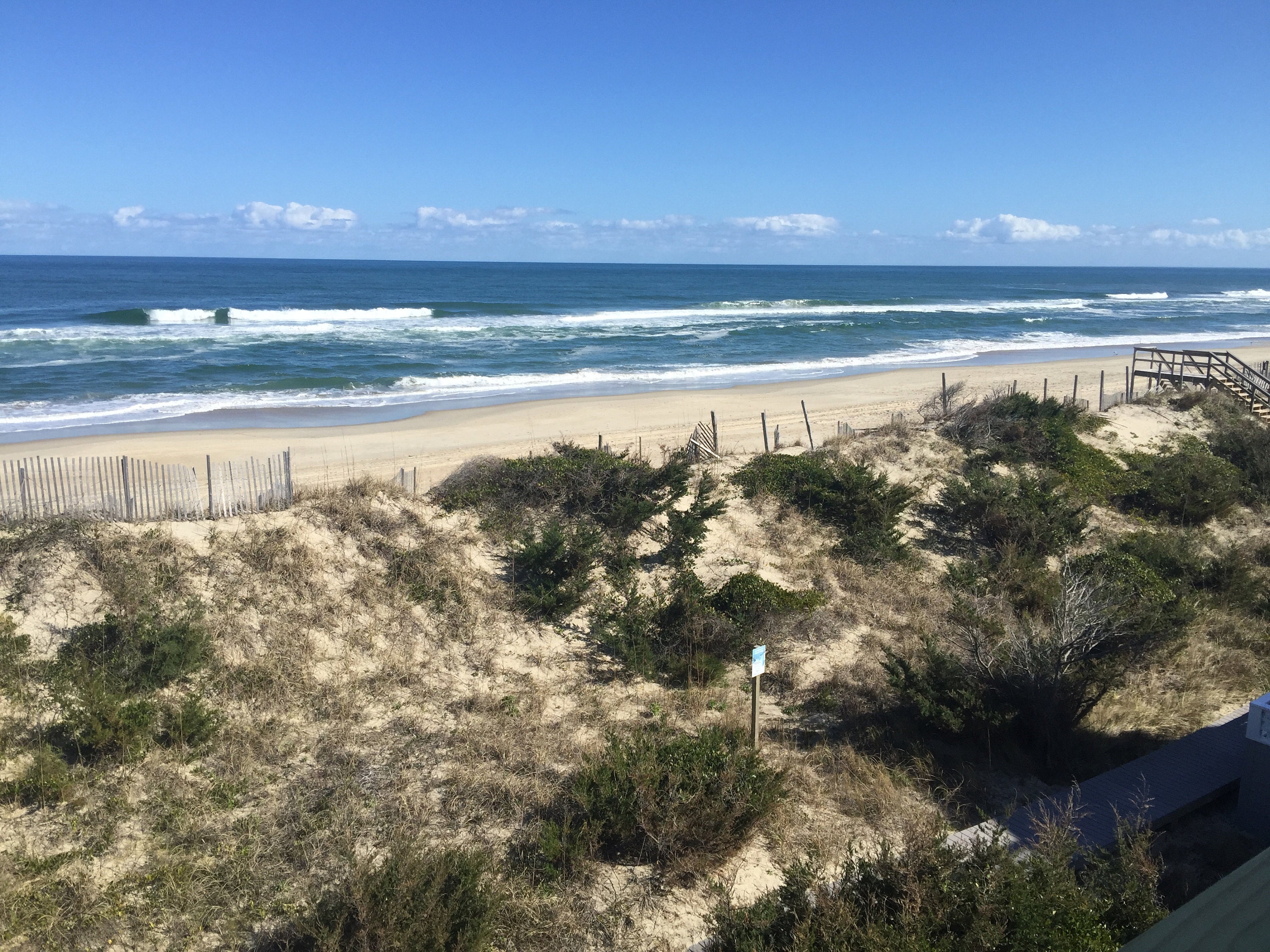 One of my Instagram followers liked my recent post and suggested I go to a yarn store not from where we were staying--a few hours drive north in Kitty Hawk NC.  My husband and I decided we would stop at the yarn store on our way home.  
When I first walked into Knitting Addiction in Kitty Hawk, NC I was instantly amazed, in utter awe, seriously like a kid in a candy shop!  This store is HUGE!  The yarn selection is truly the best I have ever seen.  The store is bright, clean, well organized and the staff are so warm and welcoming.  In fact, I recall seeing a sleeping cat near the window.  There are plants decorating small corners to sit, relax and . . . and knit!  I was truly memorized.  This yarn shopping trip was certainly a treasure chest find but in addition to all the yarn I purchased, I also purchased a pattern that the ladies in the store recommend from Martina Behm.  
You can find Martina Behm on Ravelry.  She is from Germany and so many unique and original finds.  One of her patterns that I purchased is called Hitchhicker Beyond.  When I came home, I logged into Raverly and purchased her pattern.  The cost for the pattern is approximately $5 USD however she offers a special of three patterns for approximately $14 USD--very well worth it!  I have knitted this scarf to completion once in a beautiful earthy toned scarf and now almost to completion in a combination of pinks, purples and deep burgundies.  I do highly recommend this pattern for all skill levels.  It works very easily and with colored decorative yarn providing a fun change in colors makes this scarf very striking.
The yarn that I used in both scarfs is Lion Brand Shawl in a Ball and I purchased these from Michaels.  Each ball is 150 g and knitting with a size three circular needle, you can complete this pattern with one ball of yarn.  Did I happend to mention this yarn is so much fun to knit with?
Cleansing Quartz #307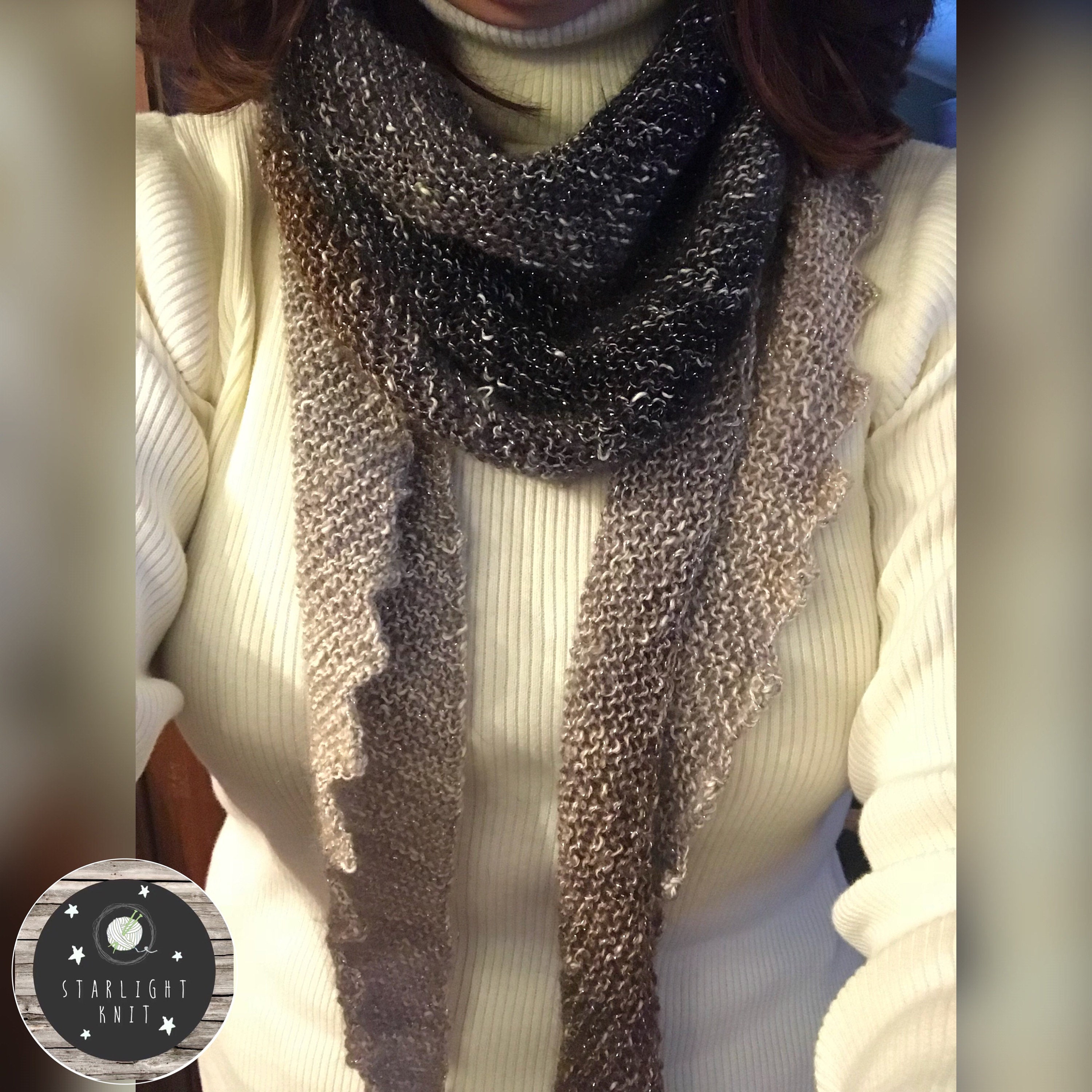 Community Coral #200
(a work in progress with completed photos to come very soon!)