My favorite season is Fall and living in Northern New England, I am certainly in my glory!  The air is getting cooler and the days shorter.  The colors this year are stunning--everywhere I look am delighted with reds, yellows, oranges.  I am very blessed to live in such a wonderful place.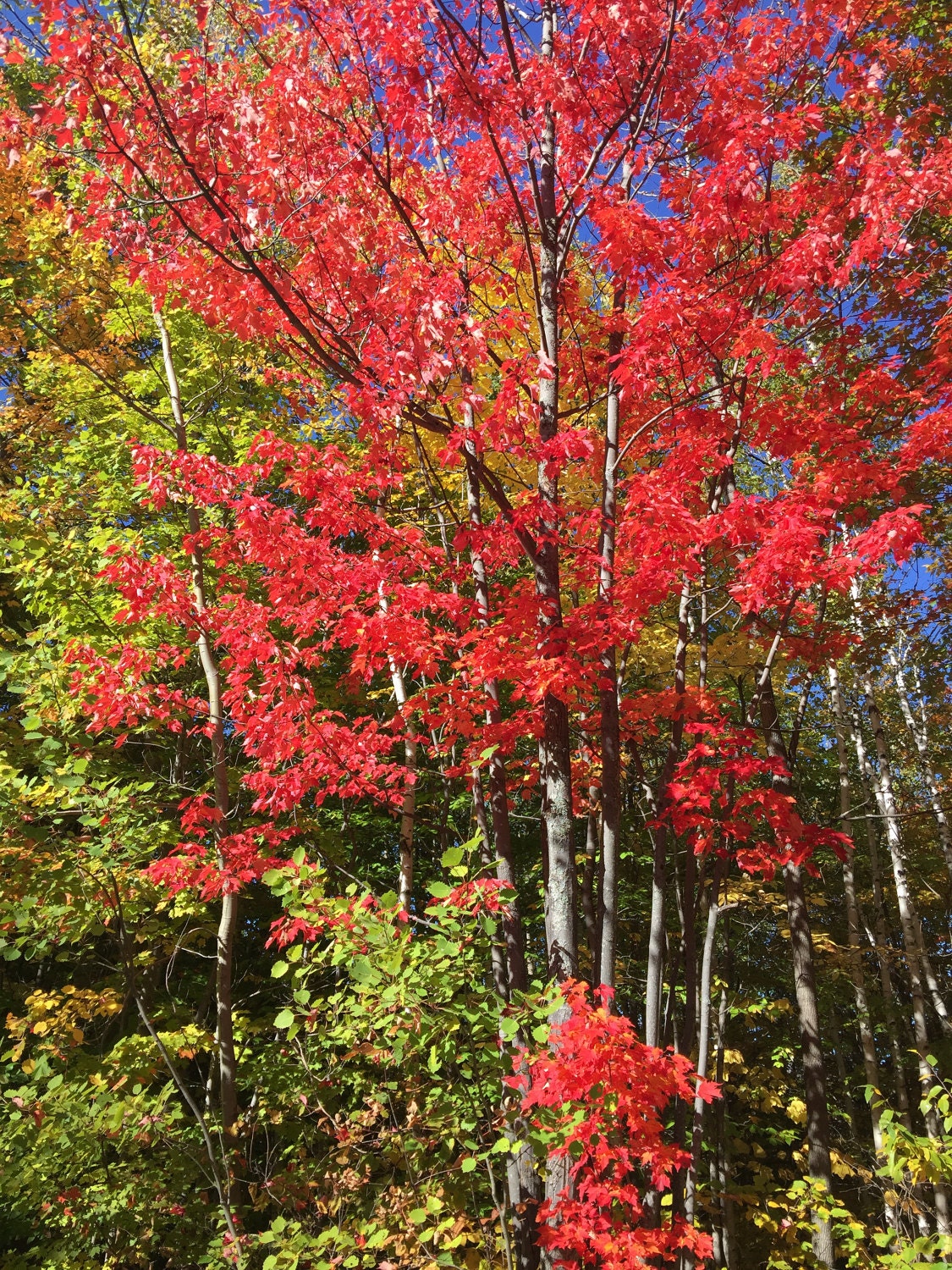 With the Autumn chill in the air, it's time to add layers.  My favorite pick for this year are my Infinity Scarves.  These scarves can be worn with casual outfits and easily transition to Office Wear.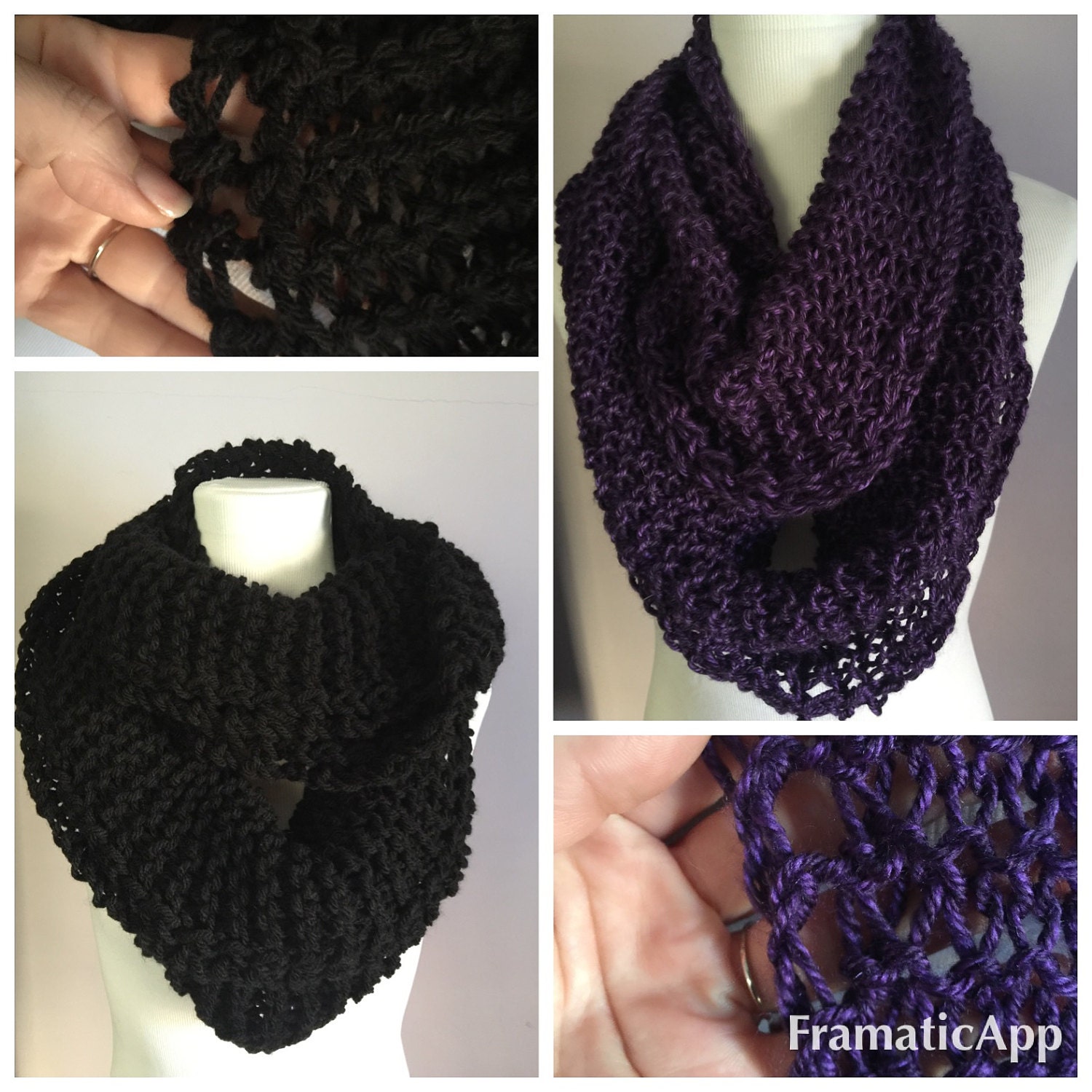 I have been knitting thick scares, light and lacey scares.   Using different yarns to create a unique feel.  Black is always my "go-to" color.  Usually I wear black and love to accessorize with colors.   
Until next week!
Leona
Starlight Knits Boutique