Wow!  What a wonderful week this has been.  
Starlight Knits was officially created in 2008 and was named by my children.  They reminded me that I typically knitted at night--when I came home from work, made dinner and then had everyone settled in, I would pick up my needles and close the night out knitting.  My children are each grown and living on their own with spouses (one not married).  So busy a very busy week at work, I was reminded of what my children would say each evening. 
I started this week with my yarn shipment ariving from .  I had ordered over 40 skeins of yarn including their new WonderFluff Alpaca--which is the softest yarn I have ever felt.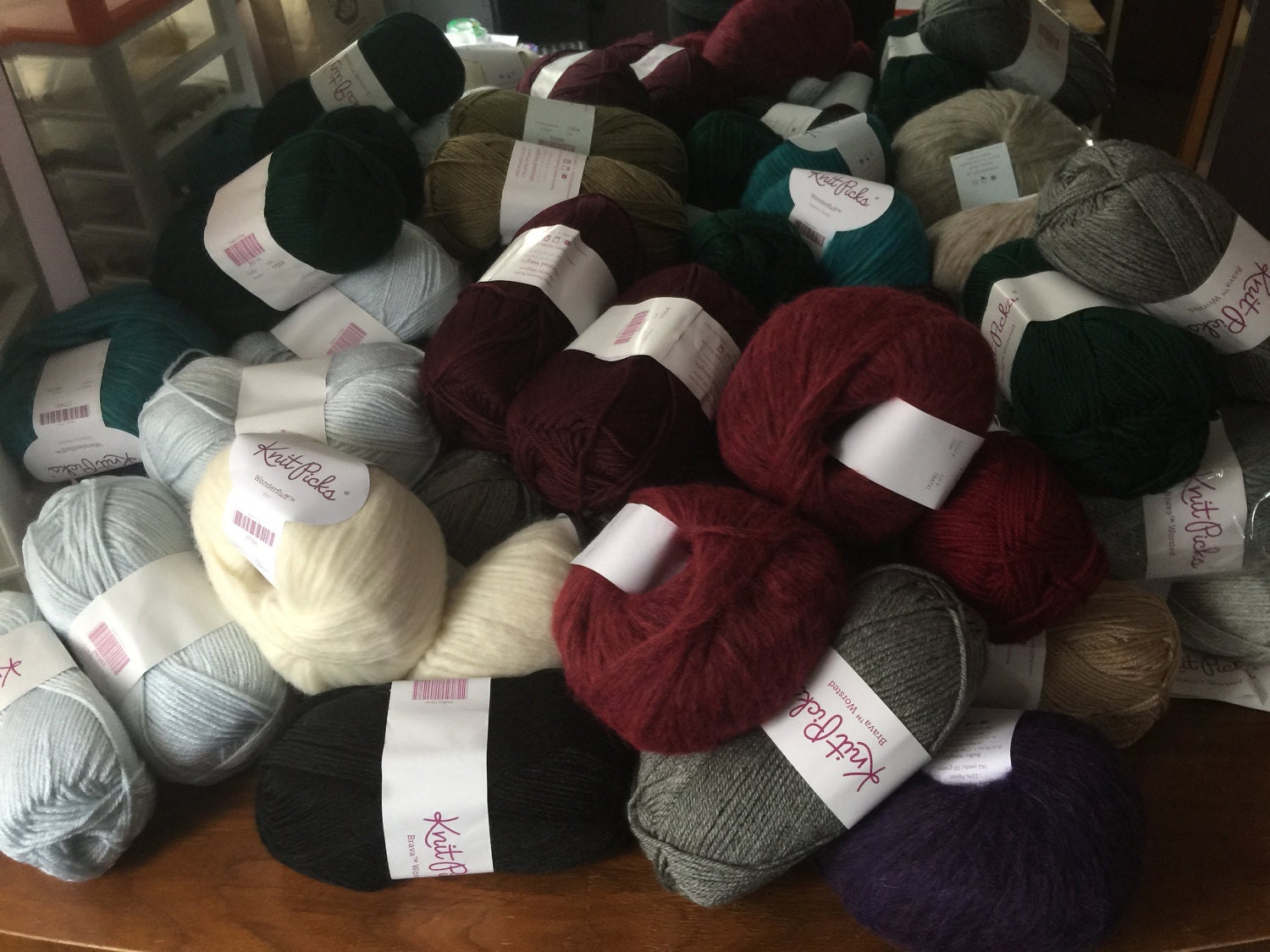 I have been busy knitting soft Infinity Scarves with the Wonderfluff Alpaca--I'm doing a photo session later today.  While knitting with this incredibly soft yarn, I was then inspired to purchase a yarn bowl.  I have seen them at numerous craft fairs but was hesitant to purchase one.  I searched Etsy and found a ceramics shop from New Hampshire as well--she had a yarn bowl with stars on it and I knew immediately that was mine!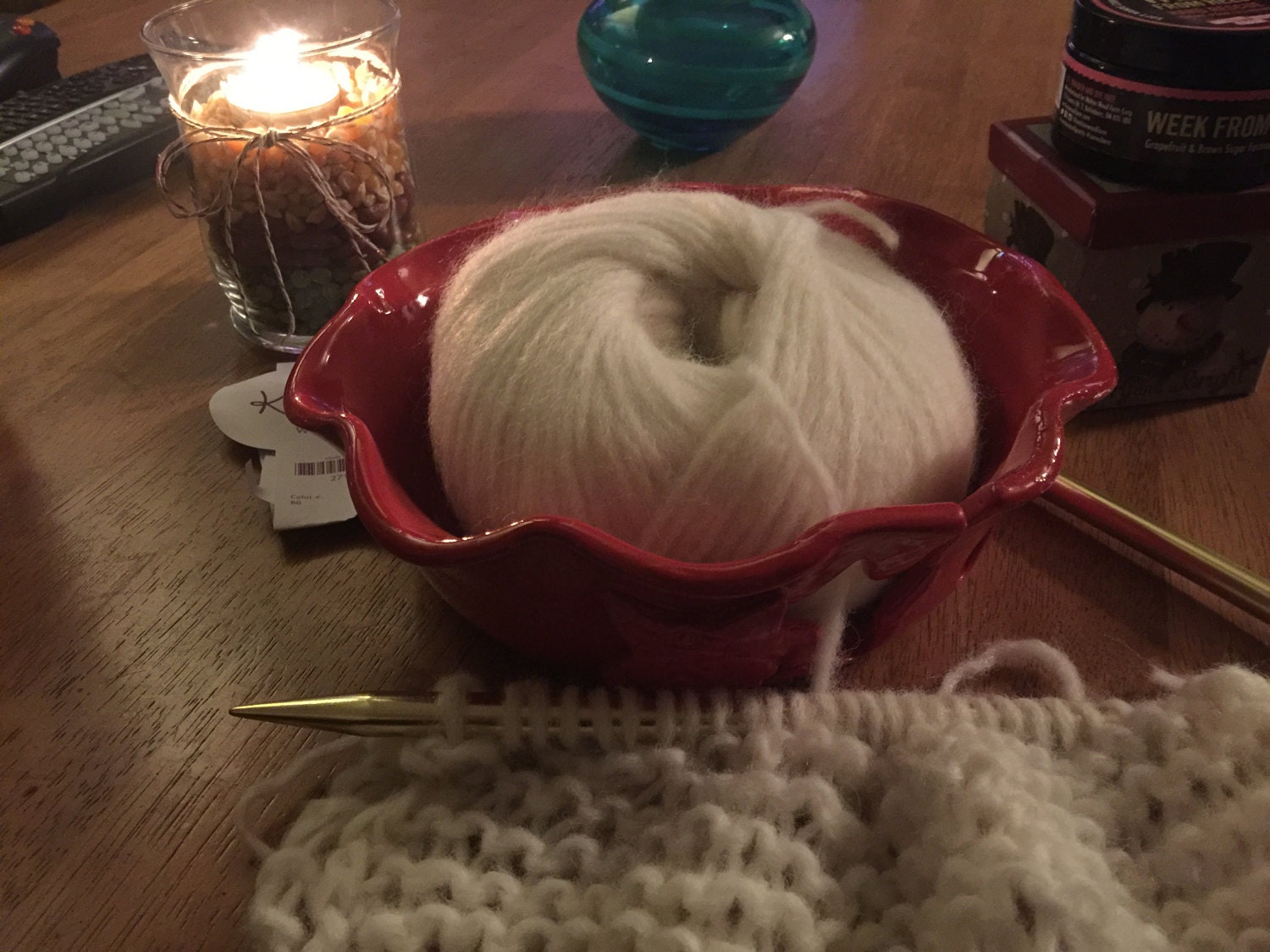 This beautiful ceramic yarn bowl came from TheFathersMarket.  Shop owner, Bonnie McPhail does amazing work.  I truly couldn't be happier.  I am so glad I waited until I found the piece that fit perfectly with me and Starlight Knits.  
Unit next week!
Leona xo