November is now here.  Where has the year gone?  The Holidays are now fast approaching, the days are getting shorter, the temperatures are falling and there is a definite chill in the air.  I truly love this time of the year.  I love wearing cozy sweaters, warm scarves and of course mittens!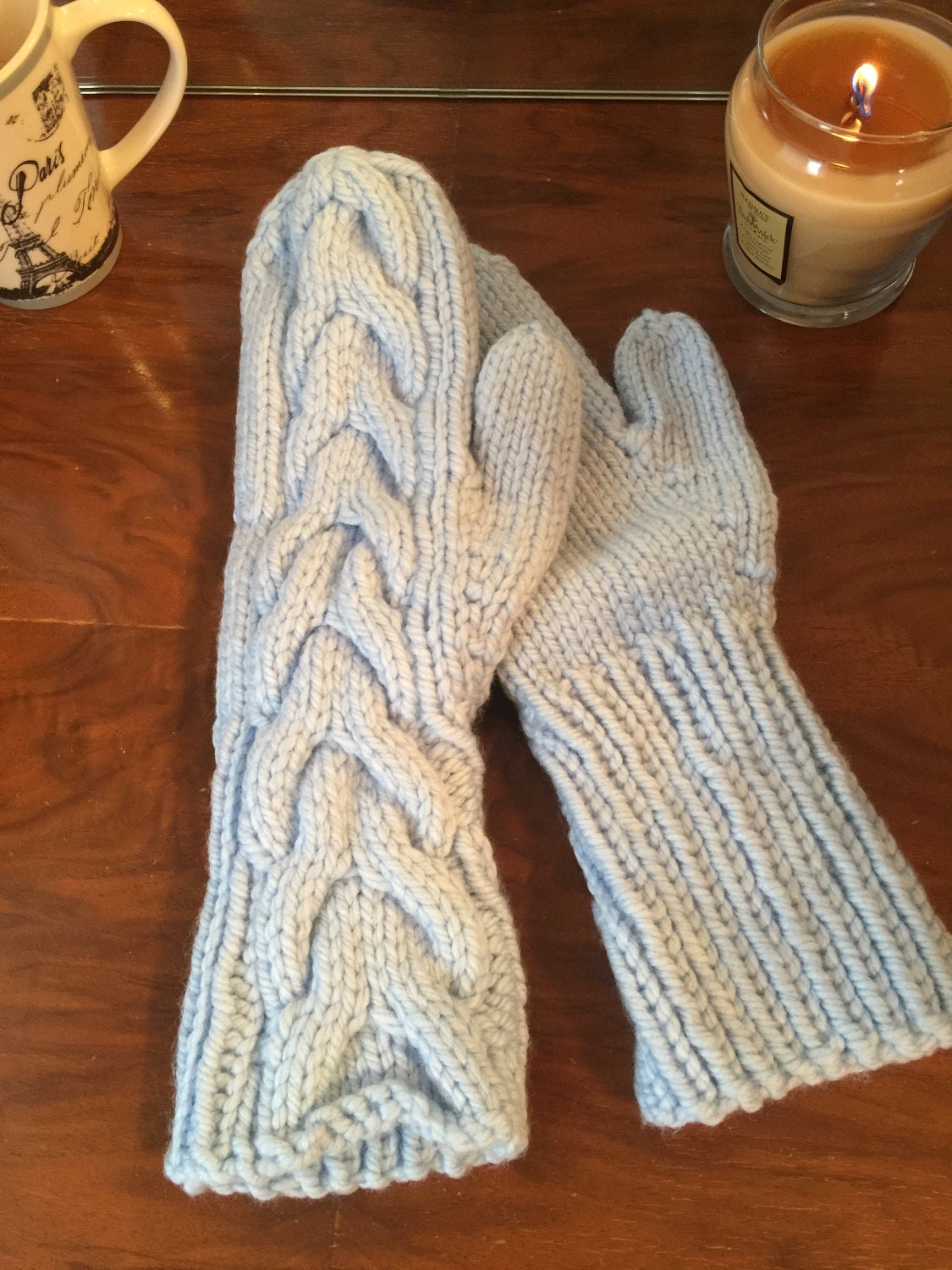 These are my Twilight Inspired Bella Mittens that are very thick, soft and warm.  These are long and keep your hands cozy and warm--fashion meets comfort--my favorite!
While browsing Pinterest, I come across some other beautiful mittens.  Here is a collection of some of my favorites.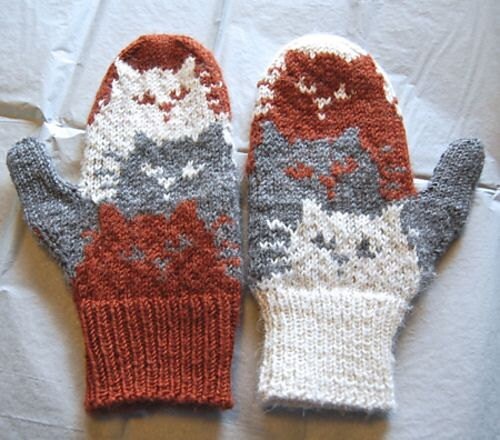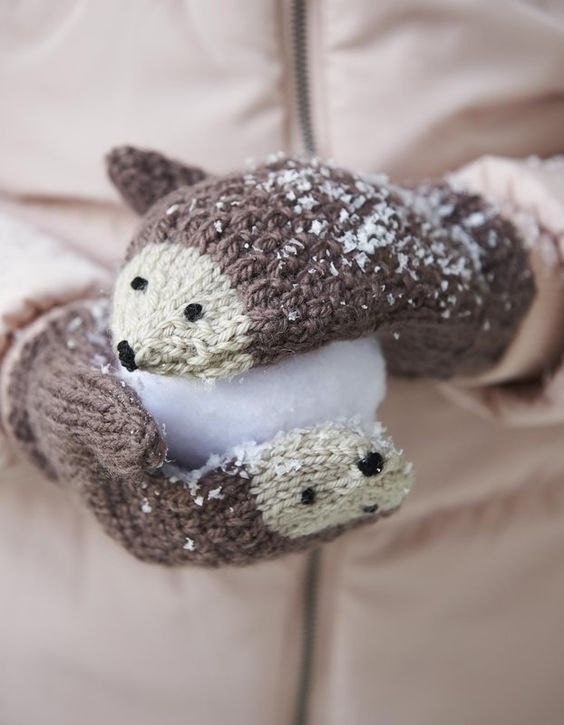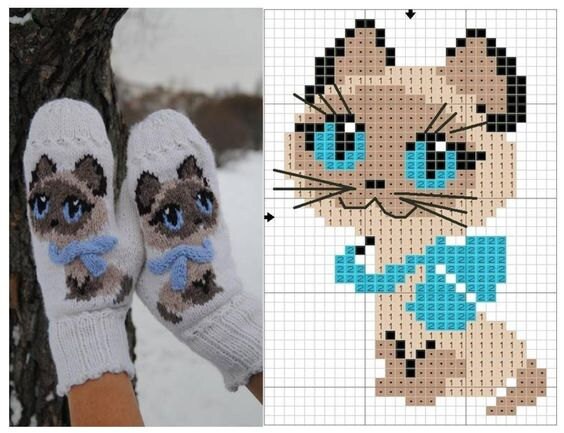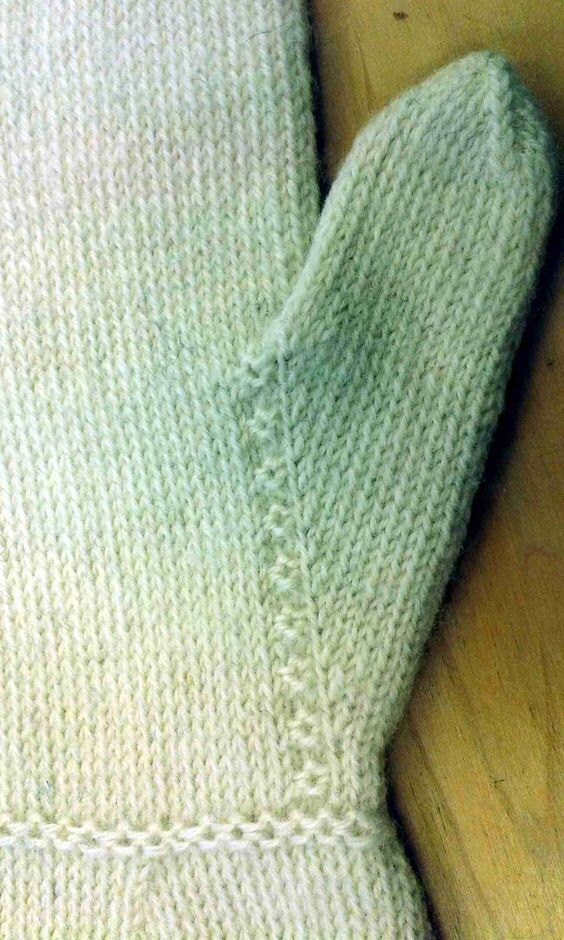 Unit next week!
Leona, Starlight Knits